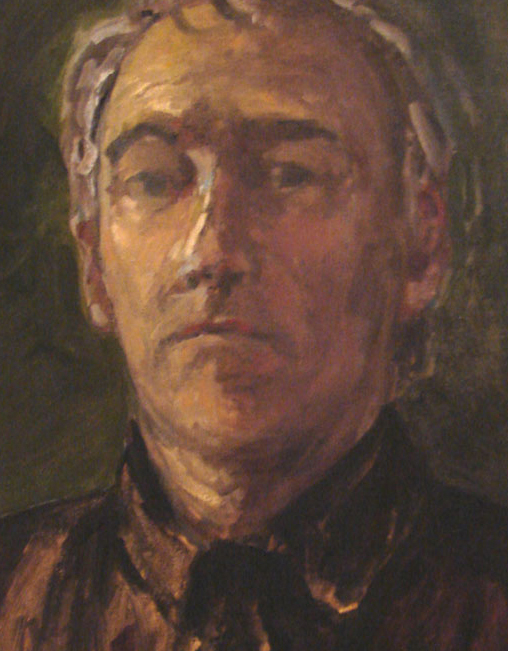 Portrait of the Artist, oil, 12 x 16″, collection of the artist.
Cornelius Edmund Sullivan has taught Drawing at the Harvard University Graduate School of Design, and Drawing and Sculpture at The University of Miami, Painting at The University of Miami School of Architecture, Drawing and Etching at the Danforth Museum, and Art History at Florida International University. He studied Physics at Boston College and completed a Bachelor of Fine Arts from Rhode Island School of Design in 1991 and a Master of Fine Arts from The University of Miami in 1996.
For many years he was an Artist in Residence for the City of Cambridge, MA School Department. At the same time he served as the elected Artist's Representative to The Board of Directors of The Boston Center for the Arts and was a Master Etching Printer at Impressions Workshop Atelier in Boston. His works are in many private collections, churches, and in universities and museums.  
contact CorneliusSullivan1@gmail.com